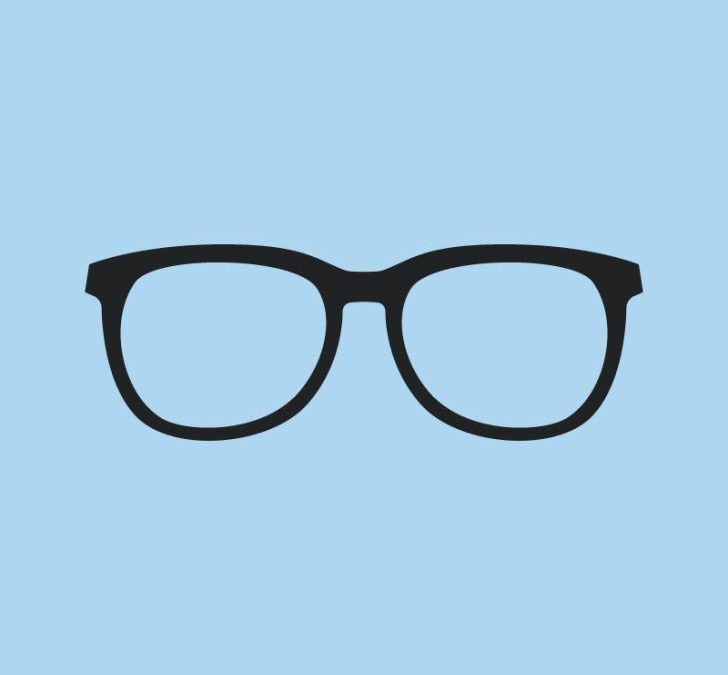 Frequently when I'm consulting with real estate team leaders and agents, I'm told, "well, Mark, everyone is the same, just like me!" And I say: "differentiate or die."
Think about it; you can get gas for your car anywhere. You can take any airline or rental car firm to get you to your destination. So why do you trade where you trade? For some, it's the price; for others, it's service, and for many, it's convenience.
Think about it when marketing a commodity business consider the following eight ways to?differentiate yourself:
Deliver an overall superior customer service experience
Deliver superior responsiveness
Offer flexibility with a menu of services
Be the undisputed knowledge expert in your neighborhood
Become a valuable resource – the HUB of all things home service-related
Create more relevant and modern digital marketing

Example: Package your pre-listing, listing and post-listing communications in a very unique and fun way

Surprise and delight with creative neighborhood events

Example: A shredder or charity truck drop off for spring cleaning

Build more robust and more in-depth relationships – an organic loyalty program.
Take the perfect transaction from your experience and work backward. Reinvent a great experience from start to finish. Then ask for feedback. Studies show you just need to ask four questions:
What did we do well?
What can we do better?
Would you refer us to others who need to buy, sell, or invest?
Anything else you would like to share with us?
So there you have it differentiate or die! Will you?