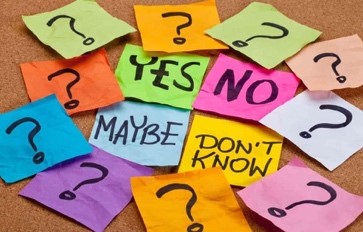 To delay is to eventually make the right decision even harder.
"Indecision is a decision."
Because not deciding is a choice, decisions are made whether we make them or not.
Bottom line: time is our enemy, and time ALWAYS wins unless action is taken. What we are not changing we are choosing.
What will you take action on TODAY?
#WinTheDay